Welcome to the website of Brazilian violinist, composer and arranger Ricardo Herz!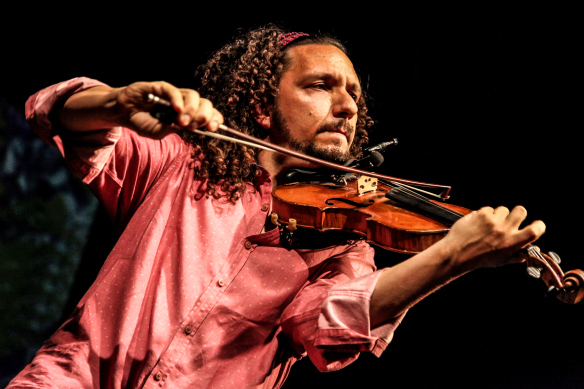 Ricardo Herz reinvented the Brazilian violin. His technique brings to the instrument the snort of the accordion, the roar of the fiddle and the beautiful melodies of traditional and modern choro. With the influence of Dominguinhos, Luiz Gonzaga, Egberto Gismonti, Jacob do Bandolim, among others, the violinist mixes Brazilian and African rhythms and the sense of jazz improvisation.
Article by Júlio Maria at Estadão talking about two projects:
One of those invisible little revolutions has a young musician named Ricardo Herz at the end. This 39-year-old violinist already has enough achievements to be among the best of his generation, with a big star as a composer making the difference. were not the most learned. When he began his career in 2004 with a third place on the Visa Instrumental Music Awards, the instrument still …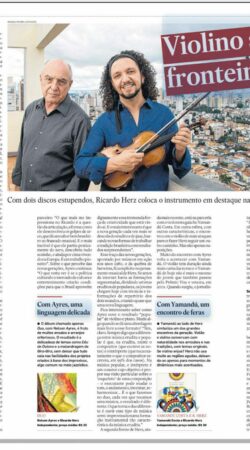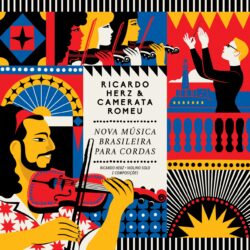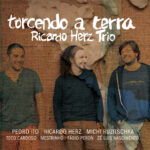 In 2017 the Ricardo Herz Trio launched "Twisting the Earth", with this project we are still running a lot and this year promises!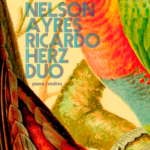 Also in 2017, the CD was released with Nelson Ayres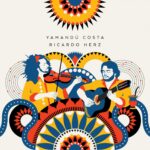 In 2018, we released the CD in duo with Yamandú Costa.
BRAZILIAN POPULAR VIOLIN COURSE
The course is very cool, guys:
° Video lessons, which you can come back to whenever you want!
° The material in PDF, with exercises and examples, loops to study.
° You will be part of a closed group, on face, to clarify doubts.
° Lives on the face!
° These lives will later be available on the platform too, so you can have access whenever you want!
The course is already a sales success and is available on the Hotmart platform! The videos are hosted on this super practical platform and you can pay up to 12 times on your card, via bank slip or paypal. Enjoy!
NEW: now the course has new PDF sheets with summaries, minutes, study tips, etc, to help the student go back where he wants to go! One more help for the student!
Brand new releases,  you can hear Ricardo Herz  on the main platforms right now!!